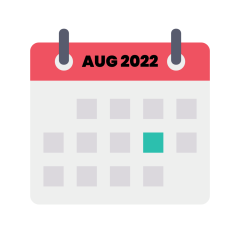 2022-2023 Calendar
Click here to view our 2022-2023 calendar. We look forward to welcoming back our Rockets on August 22, 2022!
We are hiring!
Know someone looking for a new career opportunity? St. Ray's is seeking teachers who are driven by excellence and care...
School Supply Kits -- order today!
The deadline to order school supplies for the 2022-2023 school year is July 1st! We encourage all families to purchase...